DRIVEN BY POSITIVE ENERGY
ŠKODA VISION E is full of energy. The same positive energy that streams through our brain, the one we feel during our first kiss, the same energy that gave us life and keeps us moving...
STORYBOARD
From the initial sketches to the very last pixel the whole team was 100% focused to sell the idea of positive energy.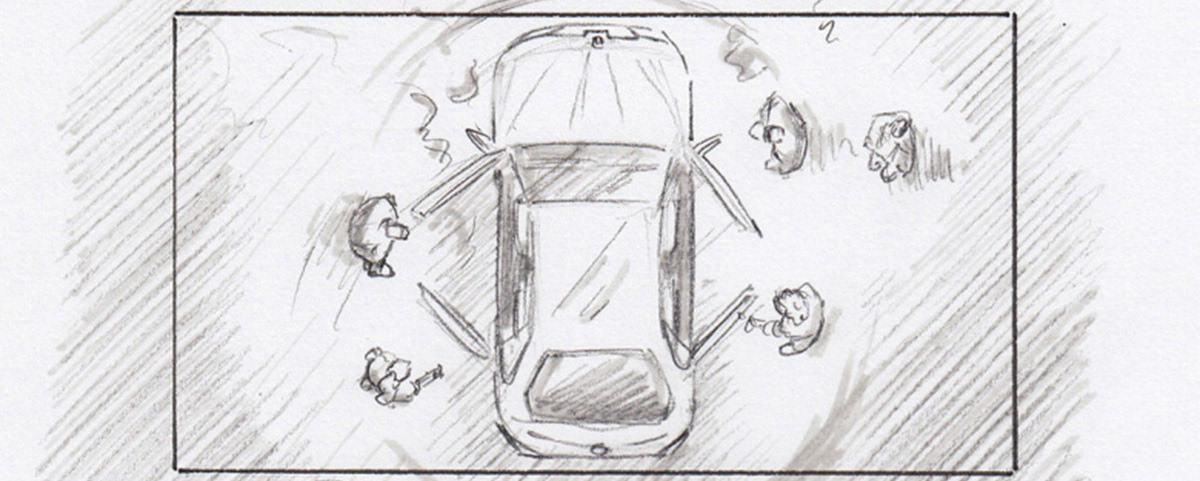 CONCEPTS
With the VISION E study, ŠKODA offers a glimpse into the company's future of individual mobility. The concept car is the first purely electric vehicle in ŠKODA's history. The emotionally designed five-door SUV coupé also meets the level 3 requirements for autonomous driving.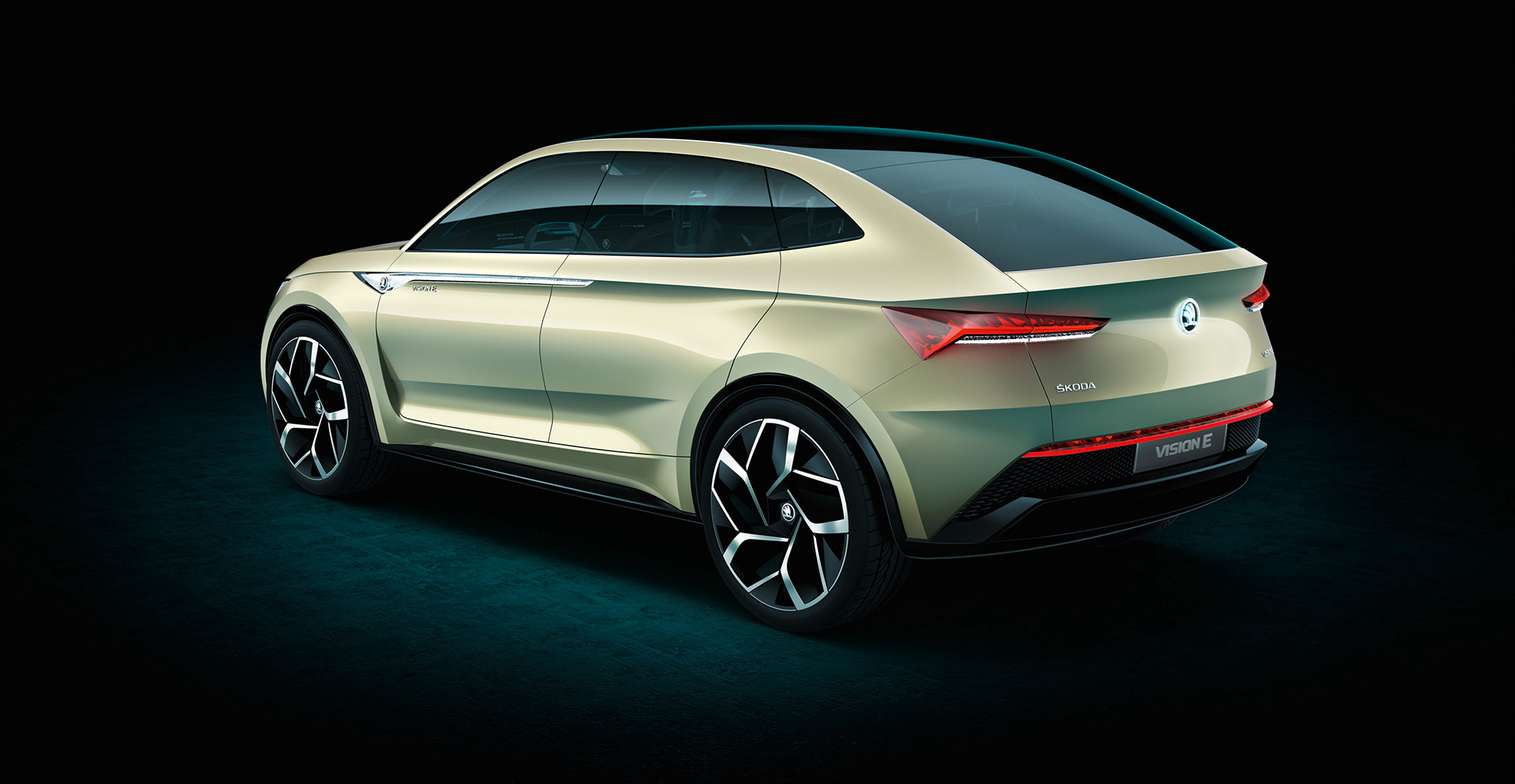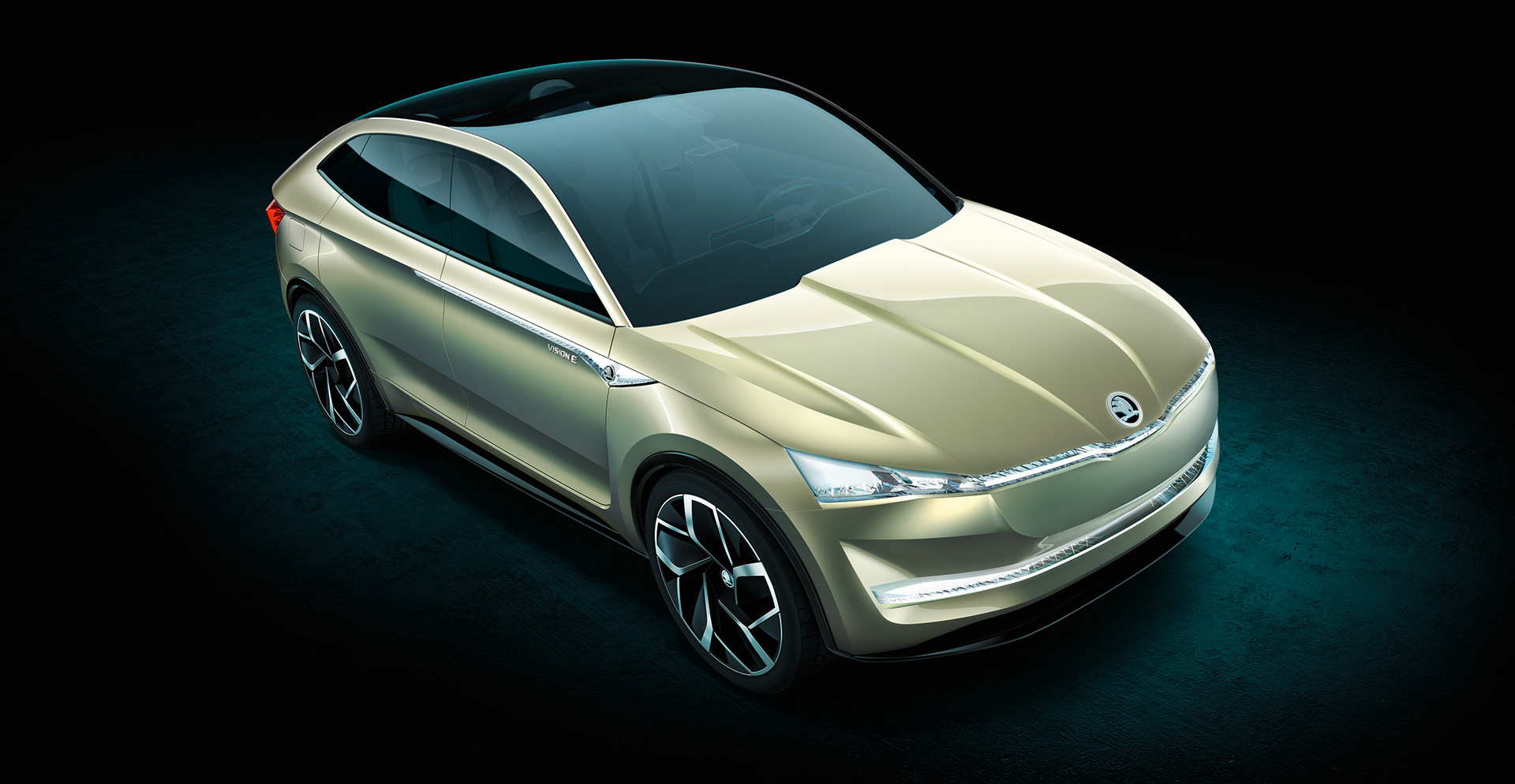 PRODUCTION
The core software used in production was Autodesk Maya, where we made the models and animation. As for the effects, we used Houdini to bring the positive energy to life. The Foundry's Nuke was the weapon of choice for compositing and DaVinci Resolve for grading.