We had to create a visually stunning world where bunch of playful animals are creating delicious Kingswood Cider.

Our primary task was the hero character, winged monkey in a suit. Because there was some disputations in the beginning, about wherever the Monkey will be fully computer generated or partly live action, we made the whole body and the suit in advance. In the end, only the head was needed to replace the live footage, which was shot with the midget.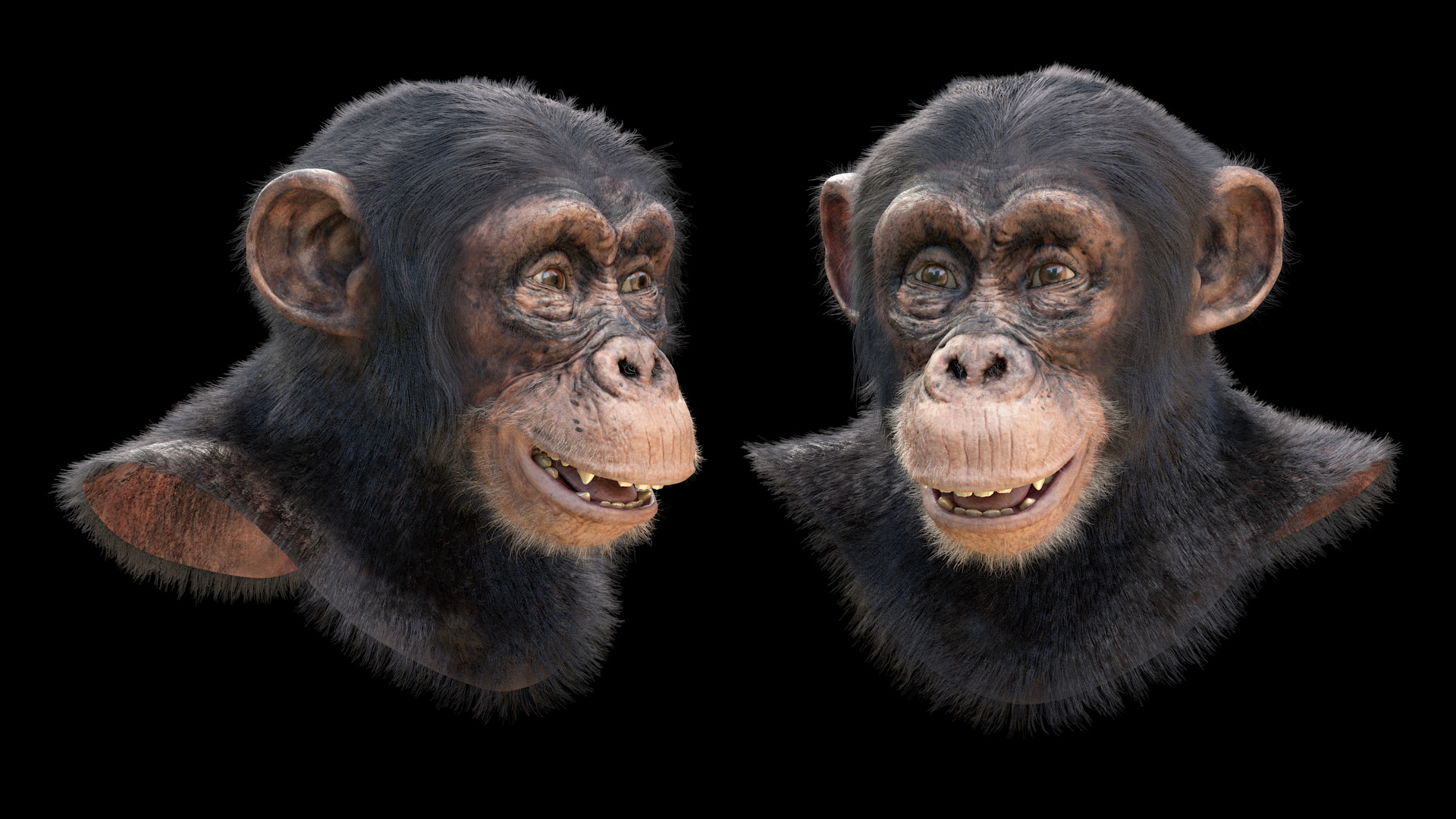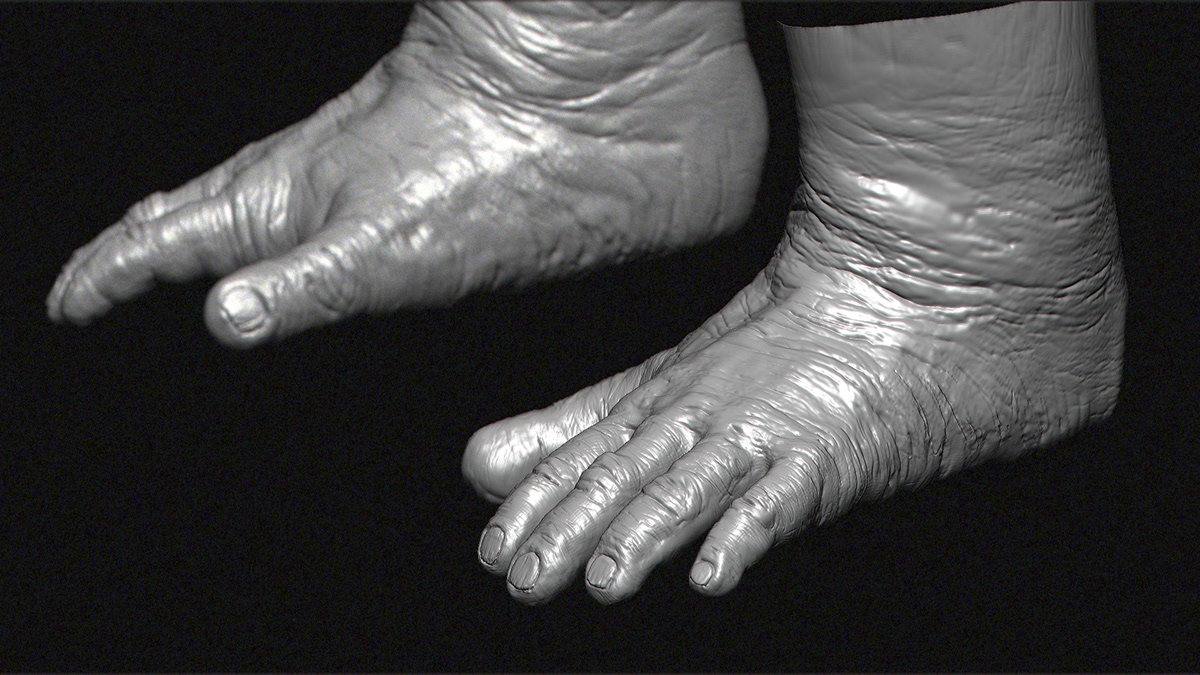 Our second concern was the background animals such as Raccoons, Squirrel, Penguin, Pelican, Dragonfly and Hummingbird. So you can see it was quite a challange.